This post is sponsored by Stonyfield Organic; all opinions are my own. If you are suspicious of marketing gimmicks, I don't blame you one bit. It can be hard to read through the noise sometimes. How do you know what's actually meaningful, and what's just fluff? How can you tell
Read More
This post is sponsored by Stonyfield Organic; all opinions are my own. If you are suspicious of marketing gimmicks, I don't blame you one bit. It can be hard to read through the noise sometimes. How do you know what's actually meaningful, and what's just fluff? How can you tell
Read More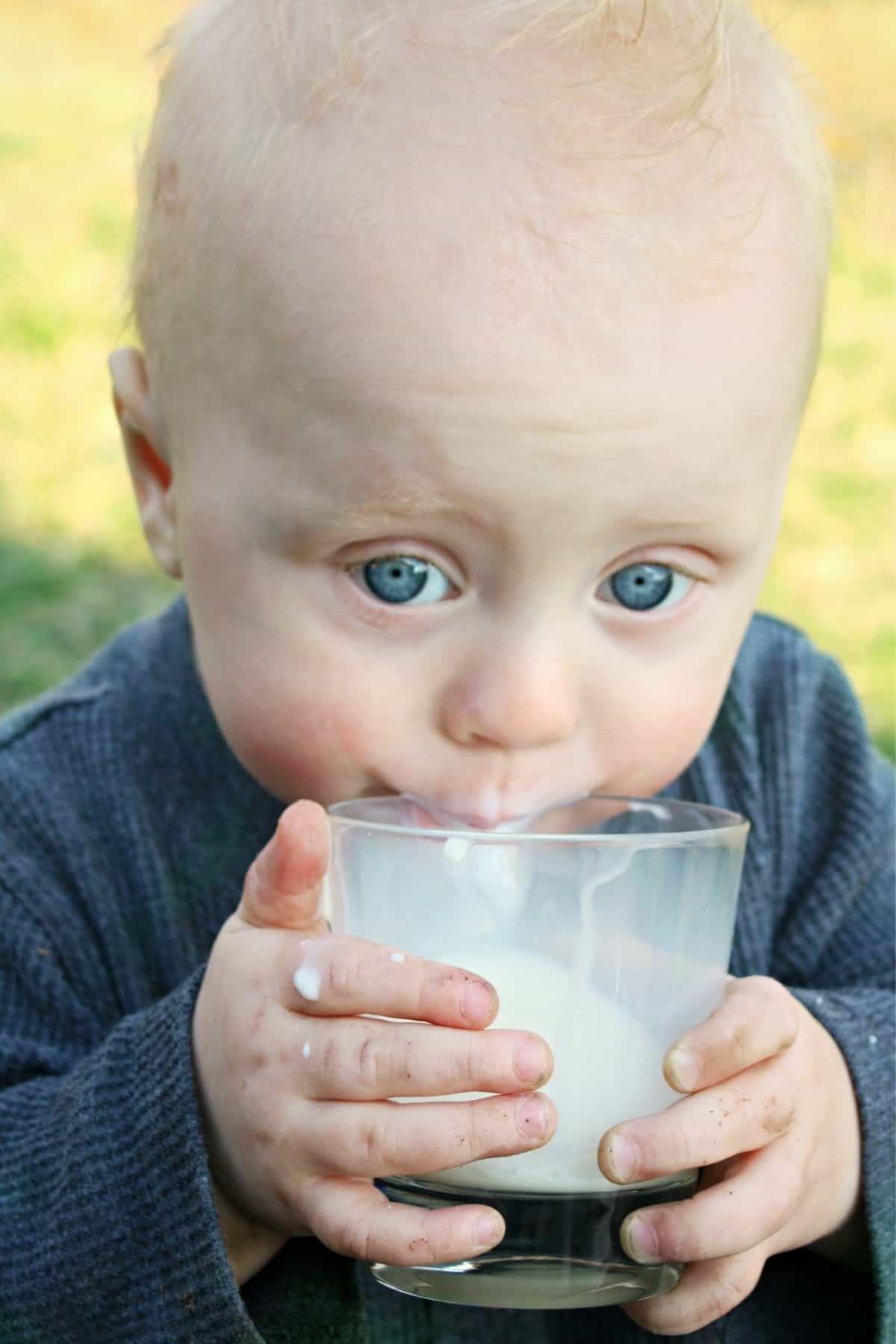 Do you want to know the best almond milk for baby? The recent explosion of plant-based milks on the market has opened a new can of worms for parents of little ones. Right next to the cow's milk, you'll find a ton of other milk variations. Coconut milk, hemp milk,
Read More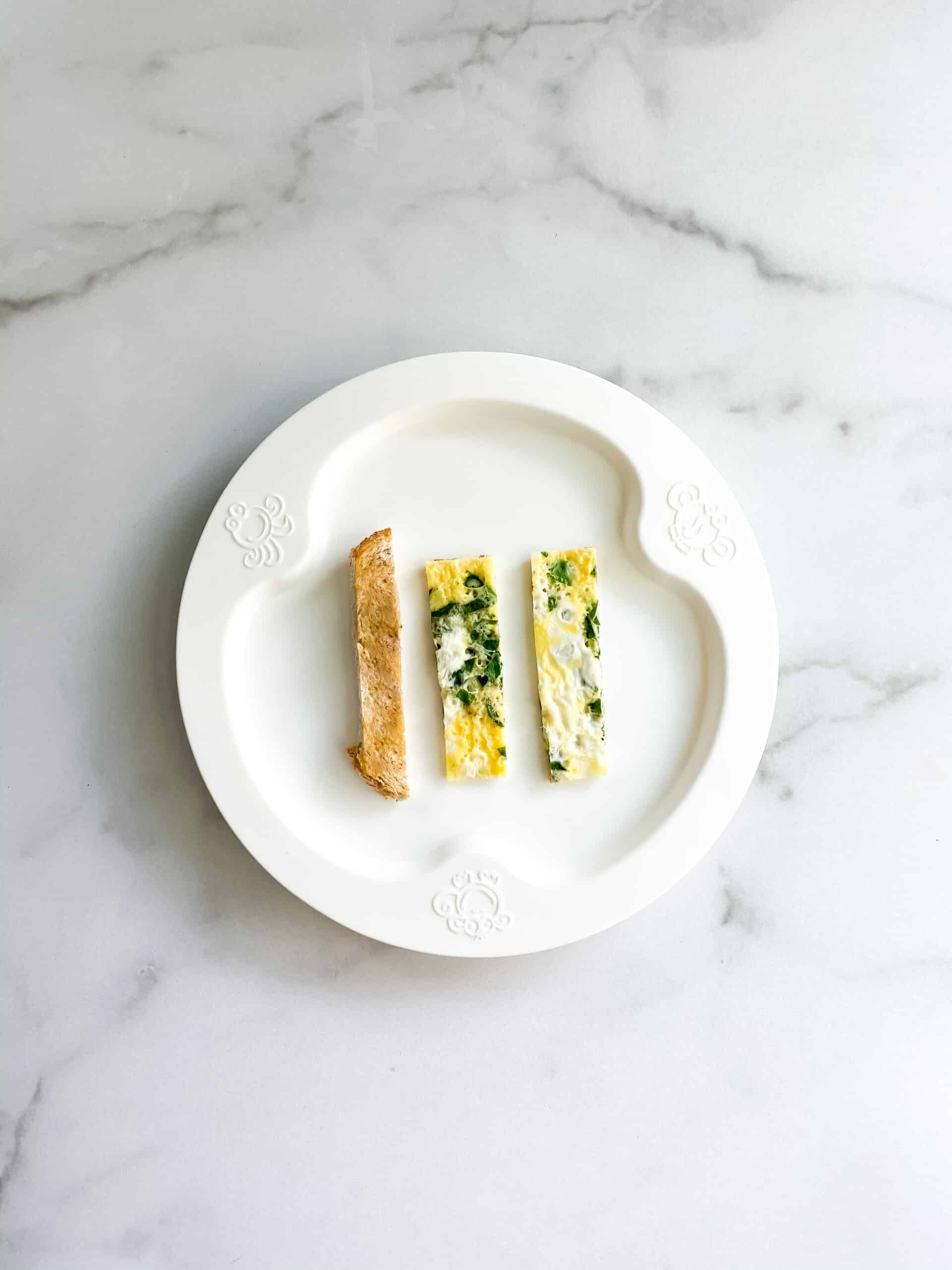 Learn about the best food for an 8 month old baby, including both puree and finger food ideas! Note: this post contains affiliate links. As an Amazon Associate, I earn from qualifying purchases. What should eight-month-old babies eat? Chances are if you're a parent, you've spent a good bit of
Read More
Healthy dairy free yogurt that tastes good is hard to find. I went to two stores and spent $50 trying dairy-free yogurt so that you don't have to! I know a lot of families either have to do dairy-free or choose to do dairy-free. And the yogurt options are all
Read More
What is the best way to shop for baby food without feeling overwhelmed? Adjusting as a first time parent to grocery shopping for your baby is a big change. All of a sudden you have to think about not only what are you going to feed yourself all day and
Read More
Sugar for toddlers: What is okay? Do you want to know how much sugar is okay for toddlers to still be healthy, and know the sneaky places where sugar hides, beyond the obvious sugary treats? How much sugar does the average toddler eat? The most recent Dietary Guidelines for Americans
Read More
Hi! I'm Kacie Barnes, Registered Dietitian Nutritionist, mom of 2, and founder of Mama Knows Nutrition. Here you'll find everything you need to know to make feeding your little ones stress-free!
I specialize in nutrition for early childhood and have worked with hundreds of families to improve picky eating, get their kids eating better, and solve mealtime problems.
I have a Master of Clinical Nutrition from UT Southwestern in Dallas, TX and an undergrad degree from New York University. I also hold a second Master's Degree in Public Administration from the Maxwell School at Syracuse University.
grab one of my free guides
4 dietitian-approved tools to improve picky eating NOW
The ultimate guide to low-sugar cereals for toddlers
Step-by-step guide to keeping them sitting at the table longer