For the best probiotic foods for kids, there are several things to take into consideration. While we use one name – probiotics – to describe these friendly gut bacteria, there are many different kinds. Probiotics come in various strains, and different strains have different benefits. We have less concrete research
Read More
For the best probiotic foods for kids, there are several things to take into consideration. While we use one name – probiotics – to describe these friendly gut bacteria, there are many different kinds. Probiotics come in various strains, and different strains have different benefits. We have less concrete research
Read More
Summertime is popsicle season! I had requests for a list of healthy popsicles for kids, so I headed to a few stores to see what I could find. Side note- I'm totally that mom who doesn't allow popsicles in the house and I make my son eat them outside. If
Read More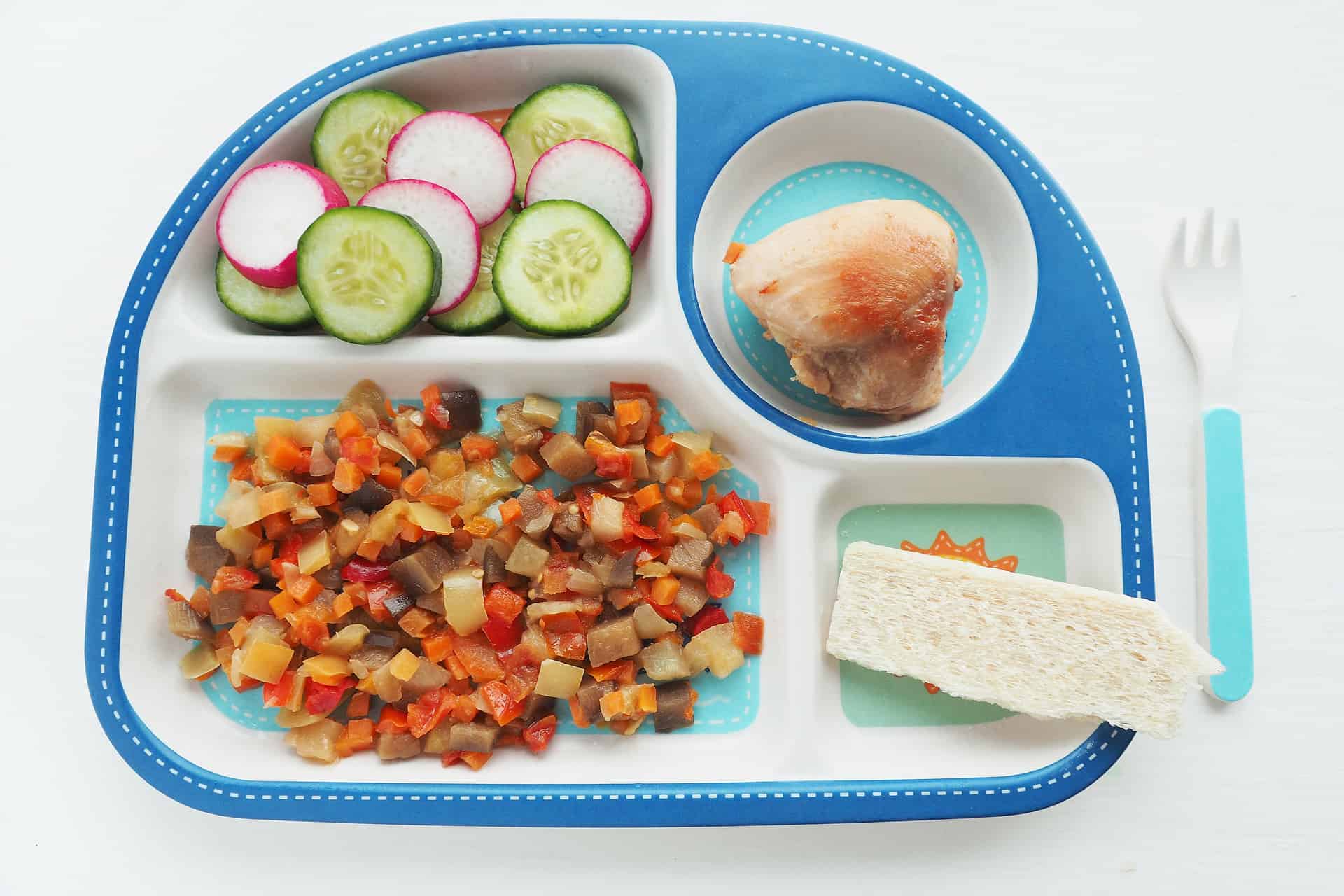 Your toddler won't eat meat, and you need some new ideas on how to get your toddler to eat meat! You know the protein and iron are good for them, and you don't want them to only eat carbs all the time. And it can be challenging to plan meals
Read More
6 Ways to Serve Yogurt to Babies is sponsored by Stonyfield Organic; all opinions are my own. Most babies LOVE yogurt. And as a parent, you should love it for them too! Babies can start eating yogurt when they have started solids, around 6 months old. As a Registered Dietitian,
Read More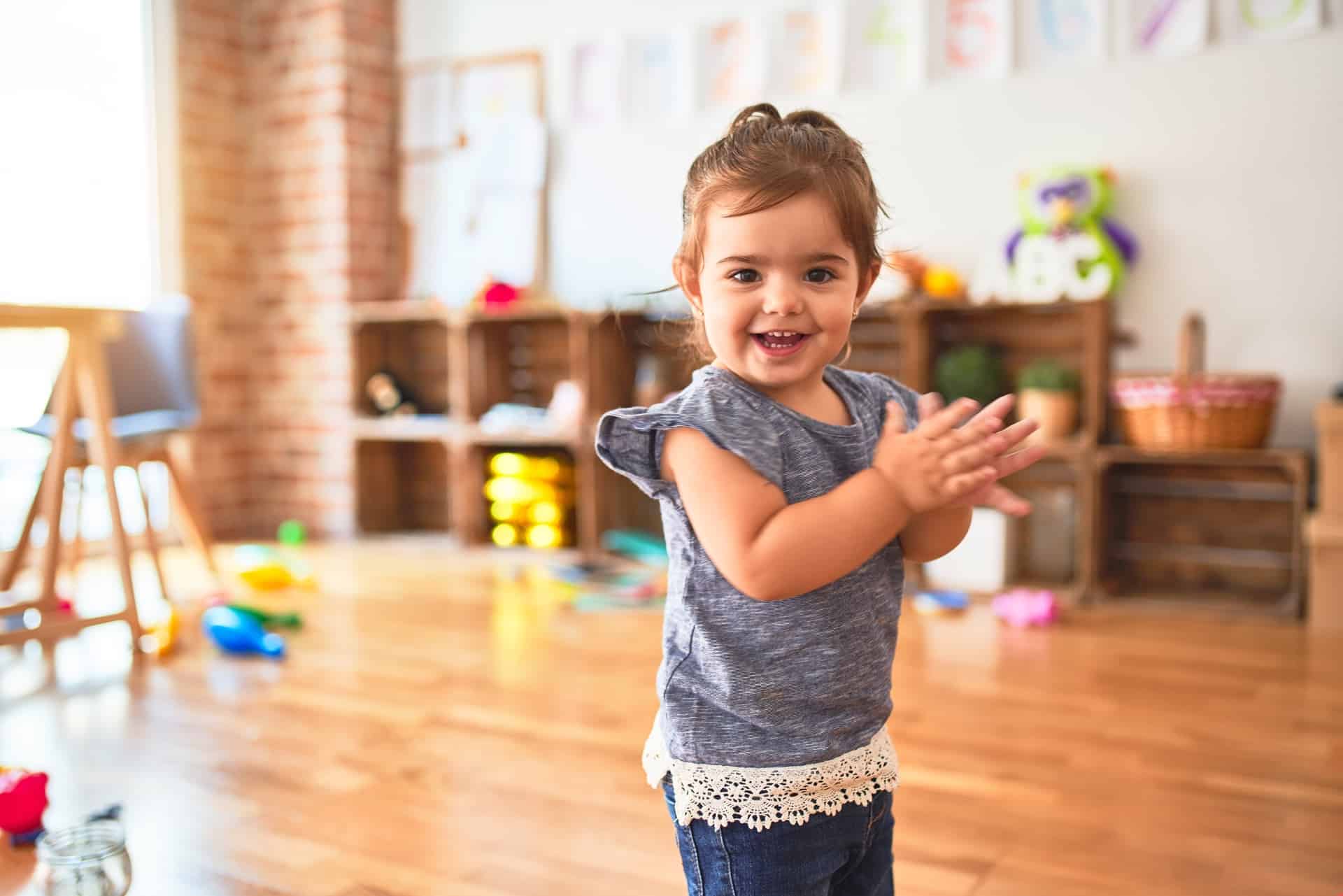 Does your toddler eat better at daycare? You pick up your little one from daycare at the end of the day, and their teacher says they ate great, and you're like, excuse me? Because they do NOT eat great for me at dinnertime at home! Or it might be the
Read More
This post is sponsored by Once Upon a Farm, but as always, all opinions are my own. Discover how to easily build a healthy snacking routine by keeping these staple foods in your pantry and fridge! Snacking is kind of a whole new world, after you're used to keeping track
Read More
Hi! I'm Kacie Barnes, Registered Dietitian Nutritionist, mom of 2, and founder of Mama Knows Nutrition. Here you'll find everything you need to know to make feeding your little ones stress-free!
I specialize in nutrition for early childhood and have worked with hundreds of families to improve picky eating, get their kids eating better, and solve mealtime problems.
I have a Master of Clinical Nutrition from UT Southwestern in Dallas, TX and an undergrad degree from New York University. I also hold a second Master's Degree in Public Administration from the Maxwell School at Syracuse University.
grab one of my free guides
4 dietitian-approved tools to improve picky eating NOW
The ultimate guide to low-sugar cereals for toddlers
Step-by-step guide to keeping them sitting at the table longer