This post contains affiliate links. As an Amazon Associate, I earn from qualifying purchases at no extra cost to you.
The Mama Knows favorite things list is all about putting the best snacks, supplements, kitchen supplies, online programs, clothing, and accessories in your cart at a discount! Because A) you deserve it and B) raindrops on roses and whiskers on kittens are cute, but like, so impractical.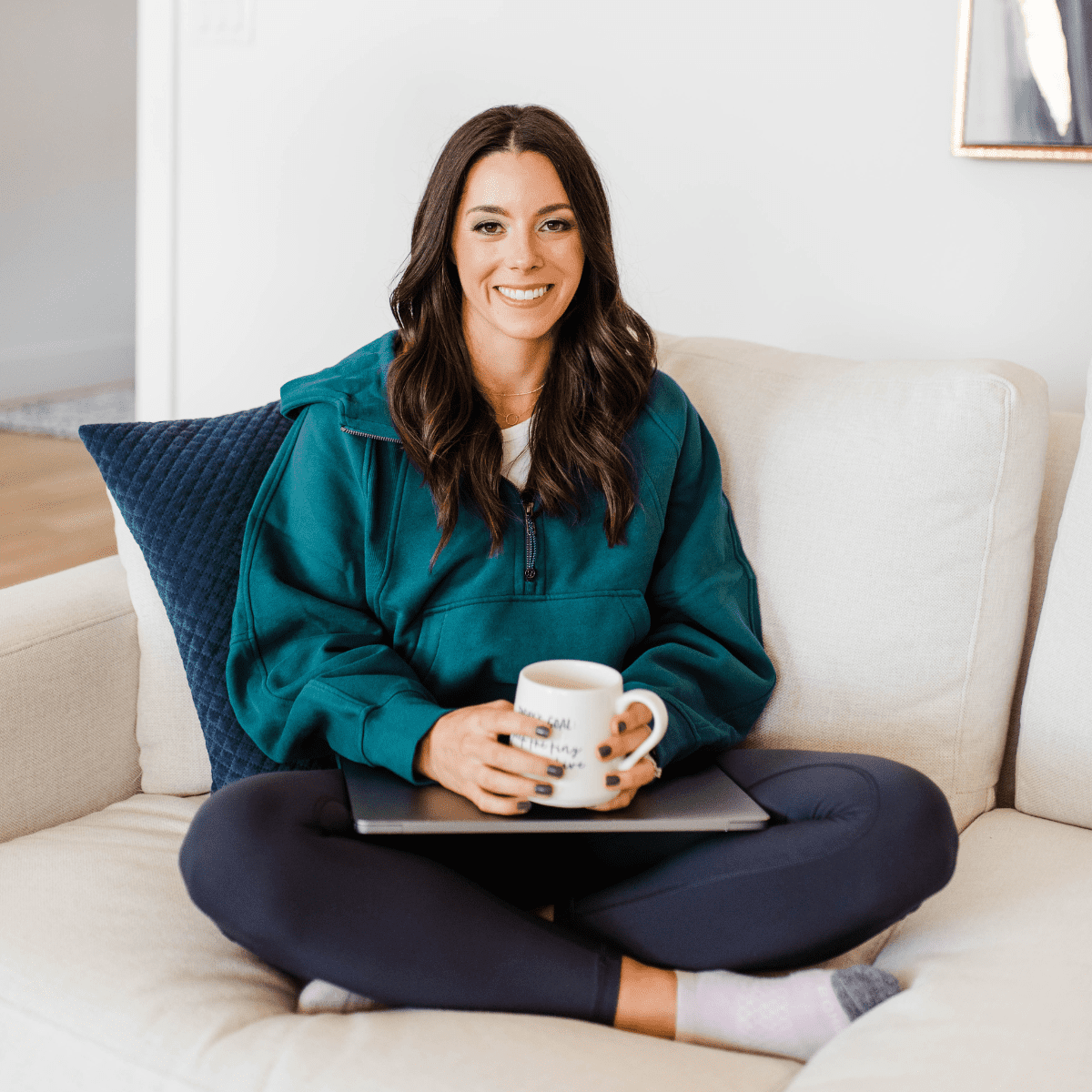 Quick Links & Discount Codes
Can we skip to the good part? If you're here because you saw me mention a product or course on Instagram and you're like, "Kacie, I'm sold on it! Just gimme that link!" This section is for you. If you want more info on the things I recommend, you'll get it in the sections below.
Online Programs
Snacks & Supplements
Kitchen Tools & Gadgets
Clothing & Style
Mama Knows Nutrition Amazon Shop
One link to rule them all. Save time and shipping costs by shopping my favs and go-to's in the Mama Knows Nutrition Amazon Shop.