You know when your toddler's digestive system gets backed up (when they're constipated)? Or goes into overdrive (when they have diarrhea)? A healthy boost of probiotics—along with giving them more water and fiber, which also support gut health—can help promote regularity and decrease any discomfort they feel! But are all
Read More
You know when your toddler's digestive system gets backed up (when they're constipated)? Or goes into overdrive (when they have diarrhea)? A healthy boost of probiotics—along with giving them more water and fiber, which also support gut health—can help promote regularity and decrease any discomfort they feel! But are all
Read More
There are lots of great vitamin C foods for kids! Vitamin C is a helpful antioxidant, it's great for their skin, bones, and connective tissues, and it can help them absorb other important nutrients, like iron. And, as long as they're getting enough each day, it can provide immune support.
Read More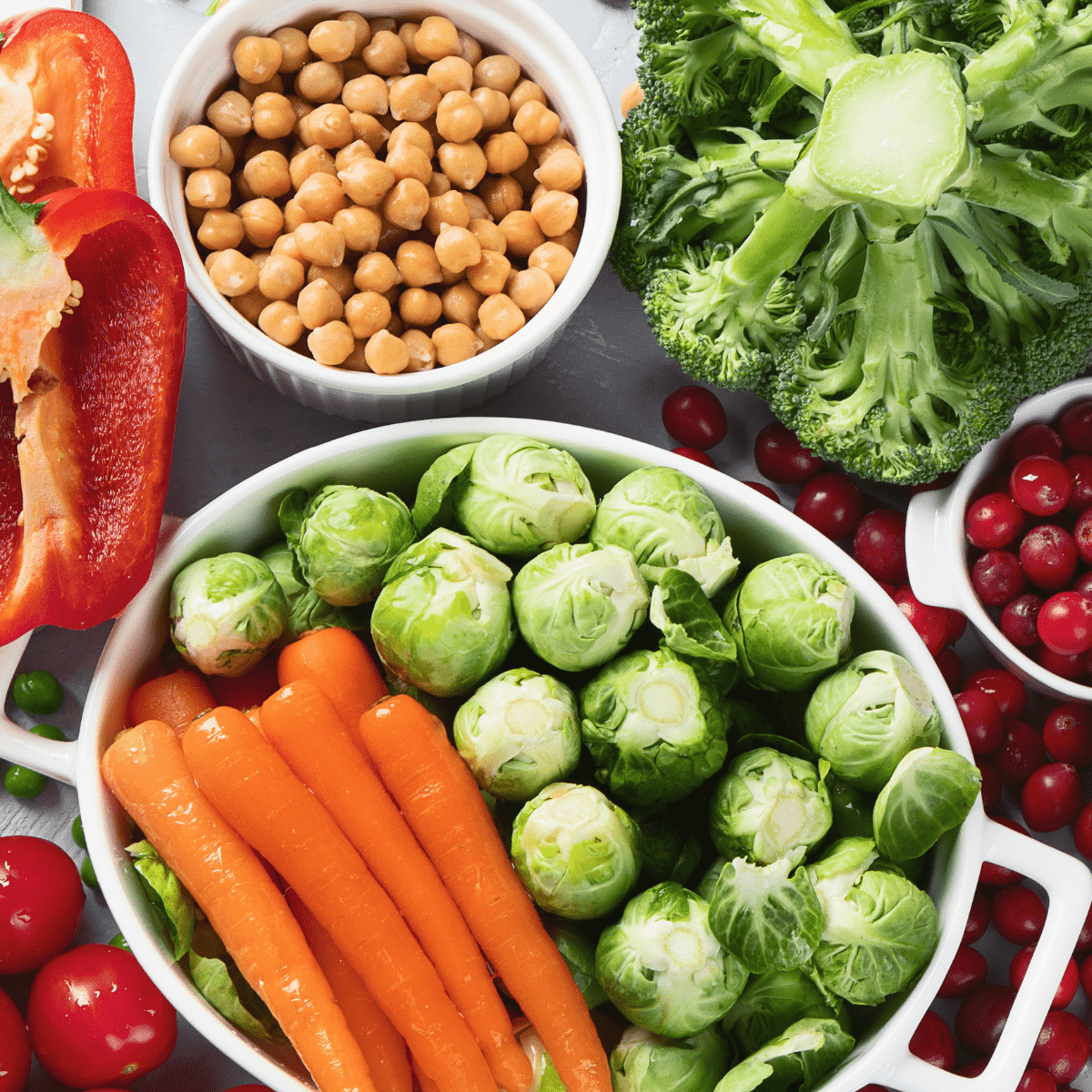 Vegan meals make a great addition to any meal plan. Balanced, plant-based recipes are beneficial for kids, adults, the planet, and often, the grocery budget, too. Do any of these sound like you? Your family is mostly (or all) vegan You're vegan and want to make something everyone will eat
Read More
Picky eating is one of the most common complaints about toddlers, preschoolers, and young kids. But you CAN make it better! When Your Toddler Won't Eat Anything…Except for Snacks I'll never forget this one morning when I asked my son, "Are you ready for breakfast?" He looked me right in
Read More
PB&J getting a little old? Tired of waiting until 11:15am to figure out what you'll feed the kids? You're in luck! Today, I'm serving up 32 toddler lunch ideas that are easy, quick, and super doable!
Read More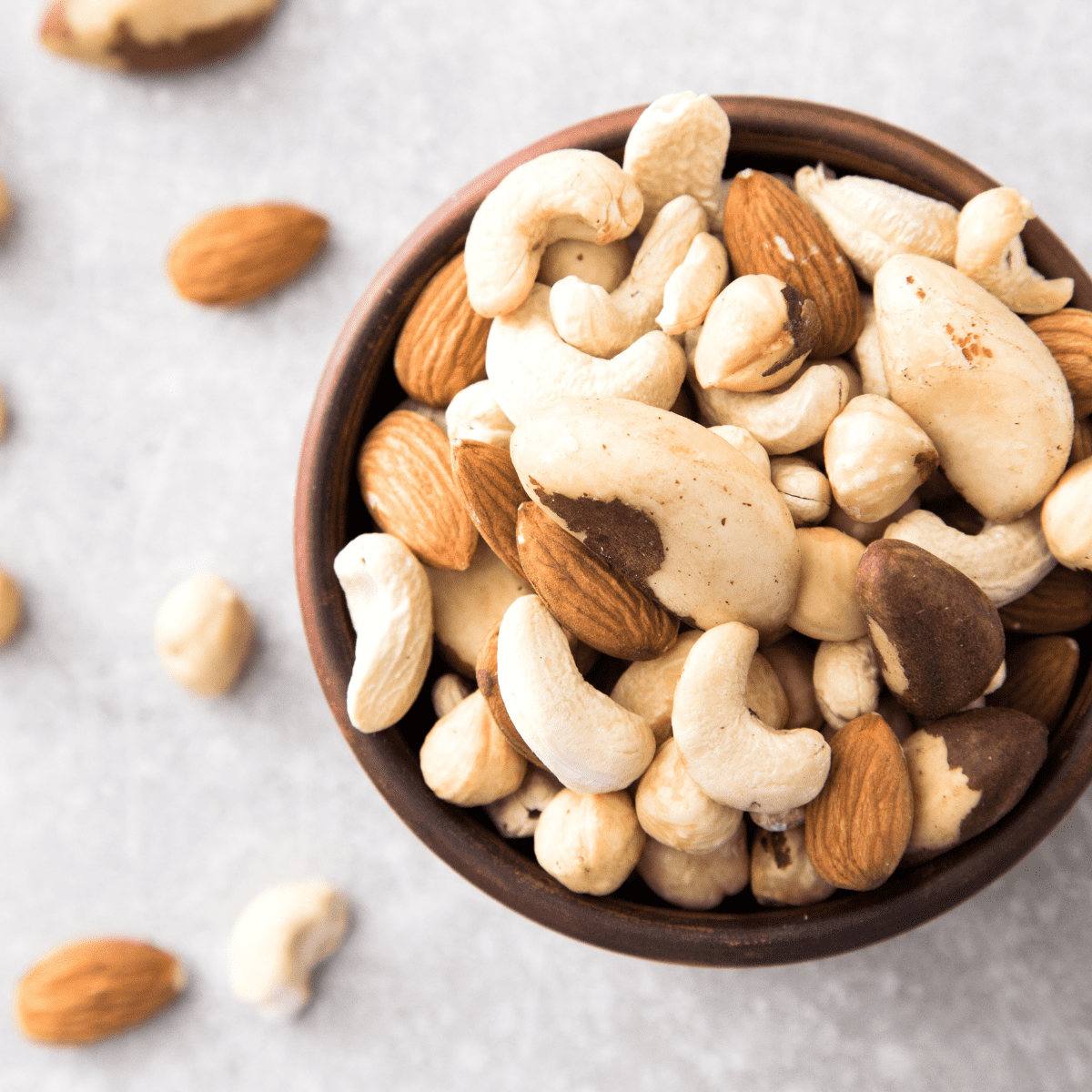 Protein is an essential component of any balanced diet. It helps us build muscle, promotes healthy growth and development, helps our bodies heal wounds, and it's a precursor for lots of important hormones and enzymes in the body. It also makes for some really filling snacks for kids. So it's
Read More
Hi! I'm Kacie Barnes, Registered Dietitian Nutritionist, mom of 2, and founder of Mama Knows Nutrition. Here you'll find everything you need to know to make feeding your little ones stress-free!
I specialize in nutrition for early childhood and have worked with hundreds of families to improve picky eating, get their kids eating better, and solve mealtime problems.
I have a Master of Clinical Nutrition from UT Southwestern in Dallas, TX and an undergrad degree from New York University. I also hold a second Master's Degree in Public Administration from the Maxwell School at Syracuse University.
grab one of my free guides
4 dietitian-approved tools to improve picky eating NOW
The ultimate guide to low-sugar cereals for toddlers
Step-by-step guide to keeping them sitting at the table longer