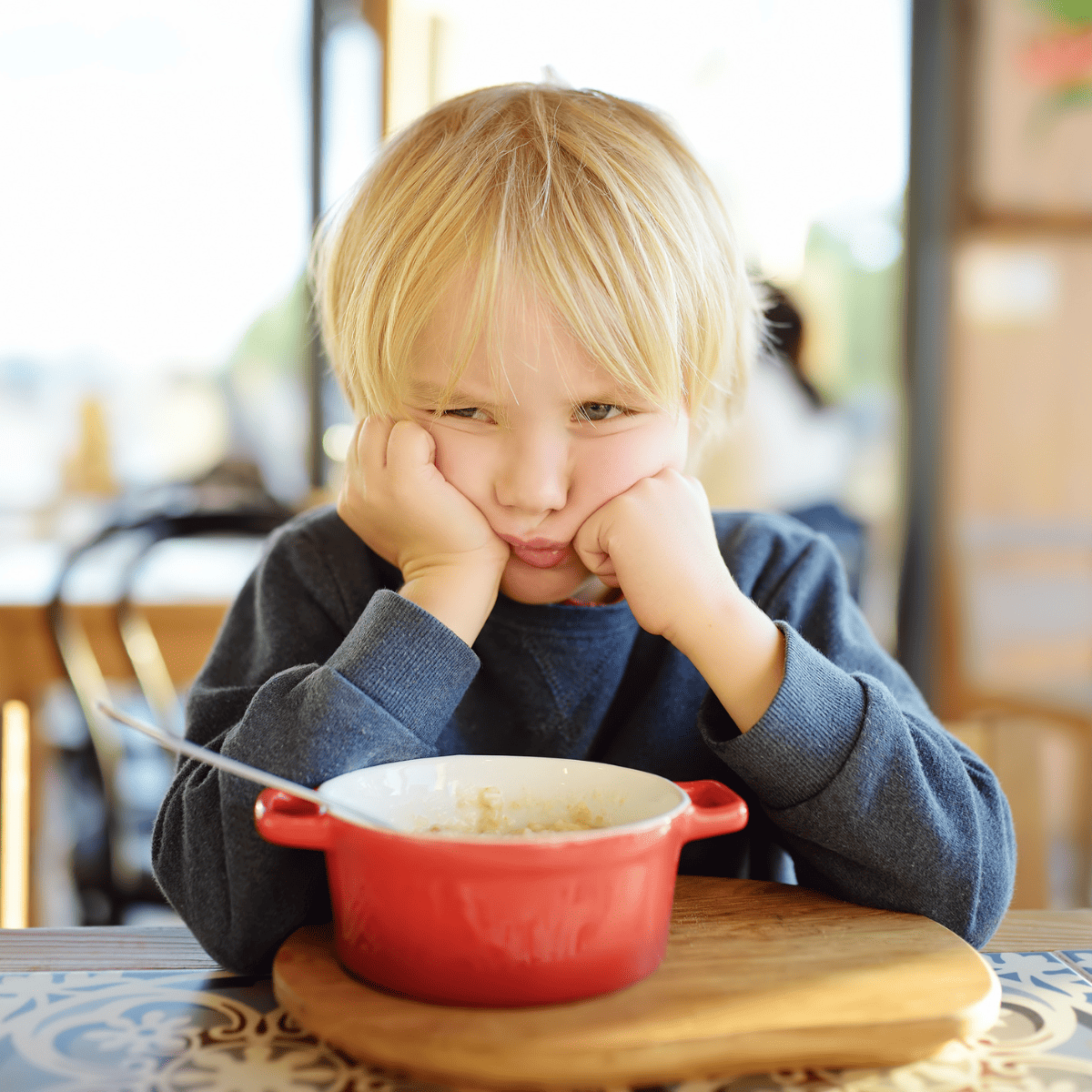 If you've ever been through a meal with your picky eater where you find yourself begging, bribing, or maybe having a tantrum yourself to get them to just TRY a new food, you're not alone. It feels like it should be so simple. But feeding becomes a big source of
Read More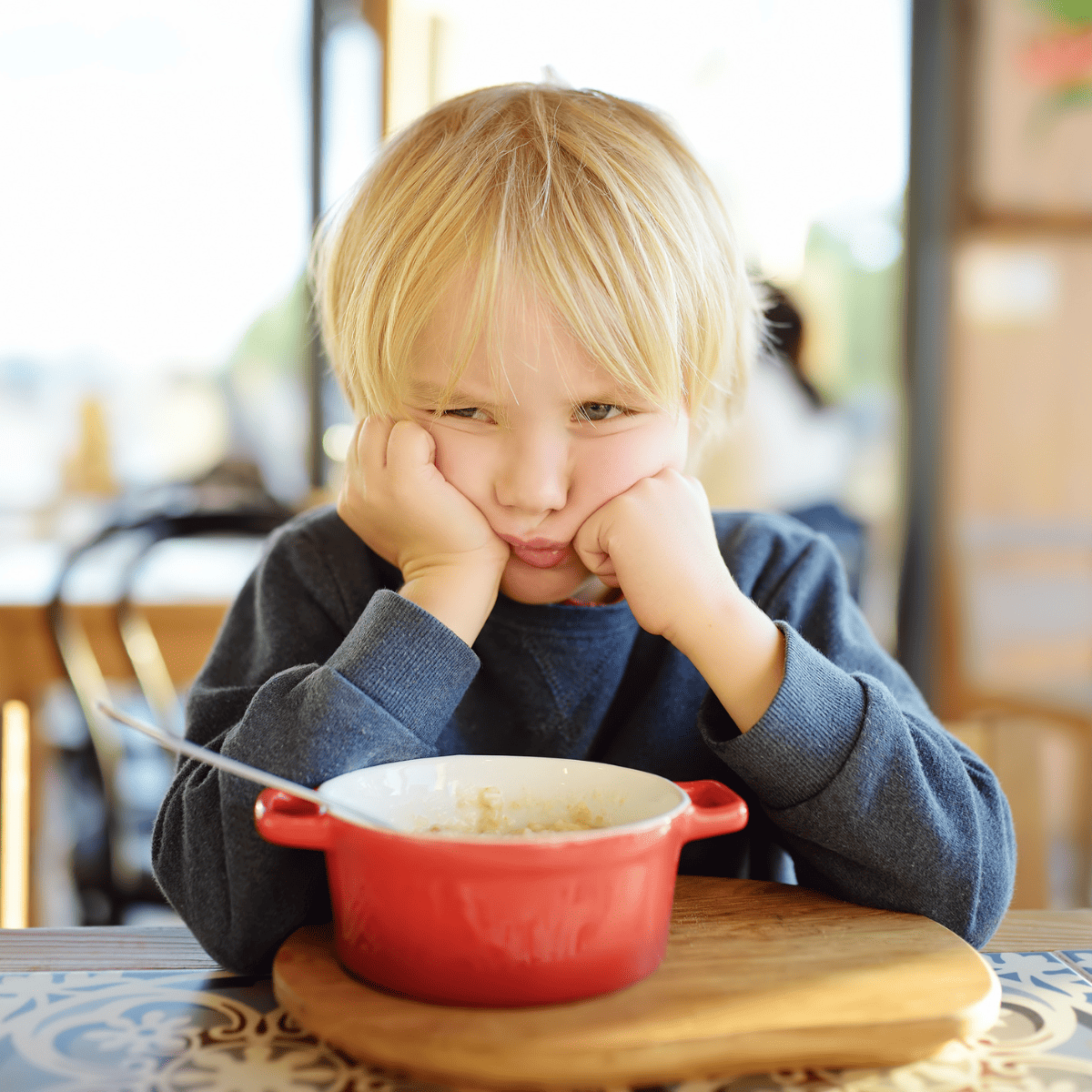 If you've ever been through a meal with your picky eater where you find yourself begging, bribing, or maybe having a tantrum yourself to get them to just TRY a new food, you're not alone. It feels like it should be so simple. But feeding becomes a big source of
Read More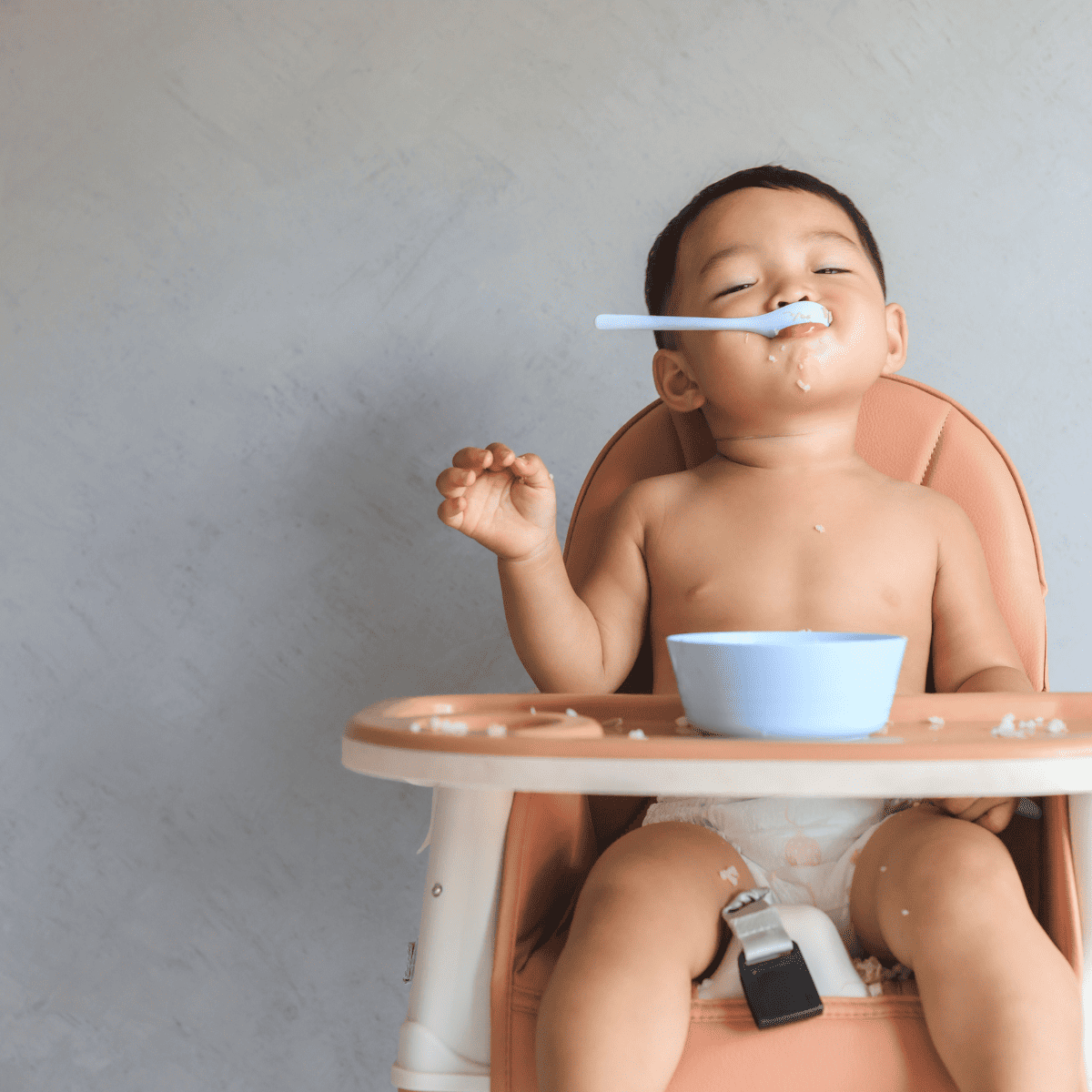 Here is my master guide of ALL the gear you need to feed your kid. From babyhood through toddlerhood, and beyond! I'm sharing all my favorites- from high chairs to plates to utensils and more! I lay it out by age group so that you can easily scroll to whatever
Read More
No more scattered food containers, mismatched lids, and the struggle to find that one missing piece because this year, we're getting ORGANIZED. This post contains affiliate links. As an Amazon affiliate, I earn from qualifying purchases at no extra cost to you. From back to school shopping for clothes, to
Read More
Amazon Prime Day is here (for Prime members)! I personally get overwhelmed by looking at hundreds of deals, and I also don't want to spend a ton of money that I don't really need to. If you feel the same, then take a look at my top picks from the
Read More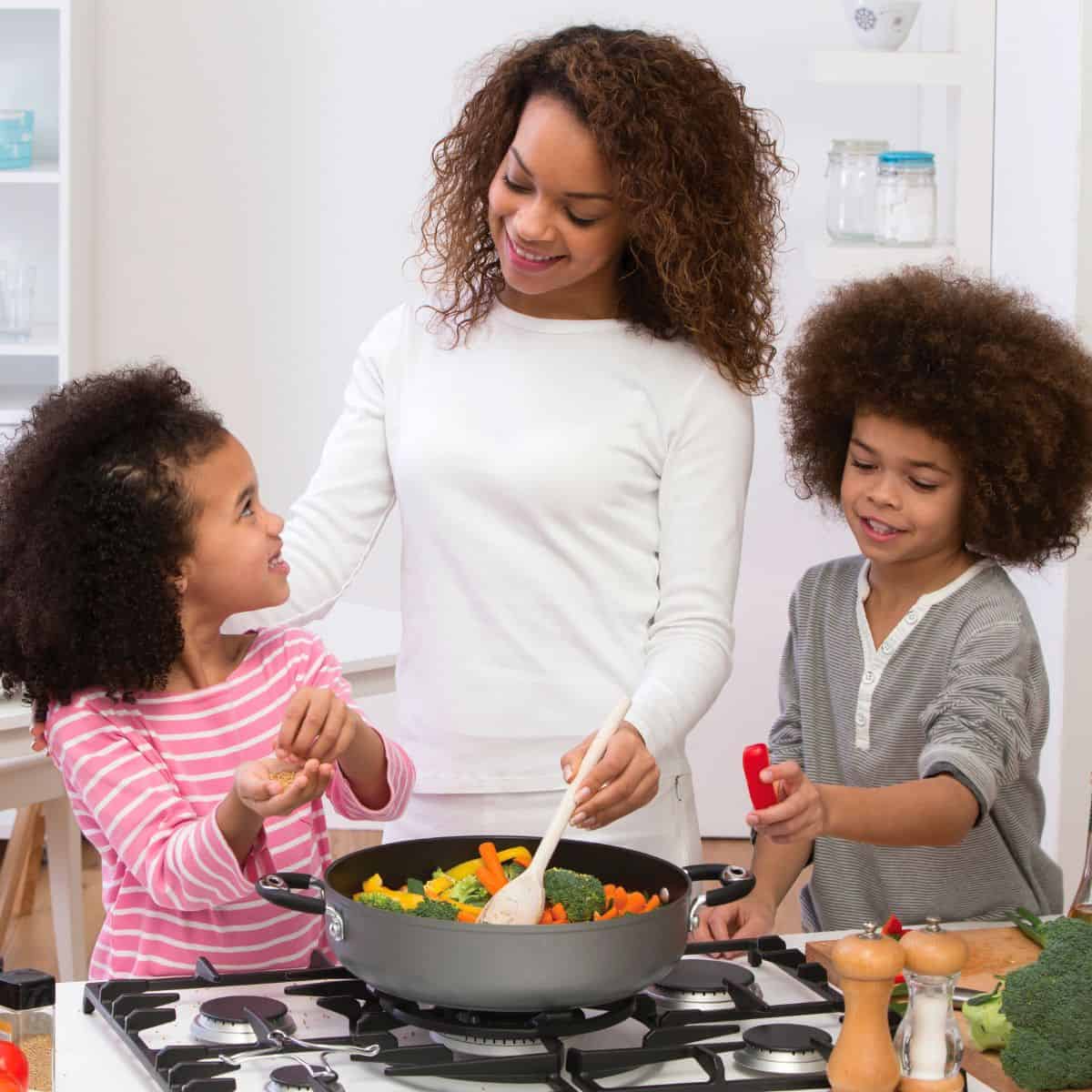 As a parent, you're responsible for so many things. It starts logistical: keep them safe, dry, fed, and loved. But then, it becomes next-level: shape the way they view the world and the people they'll become. (No pressure, right?) Whether it came from within our homes or outside, a lot
Read More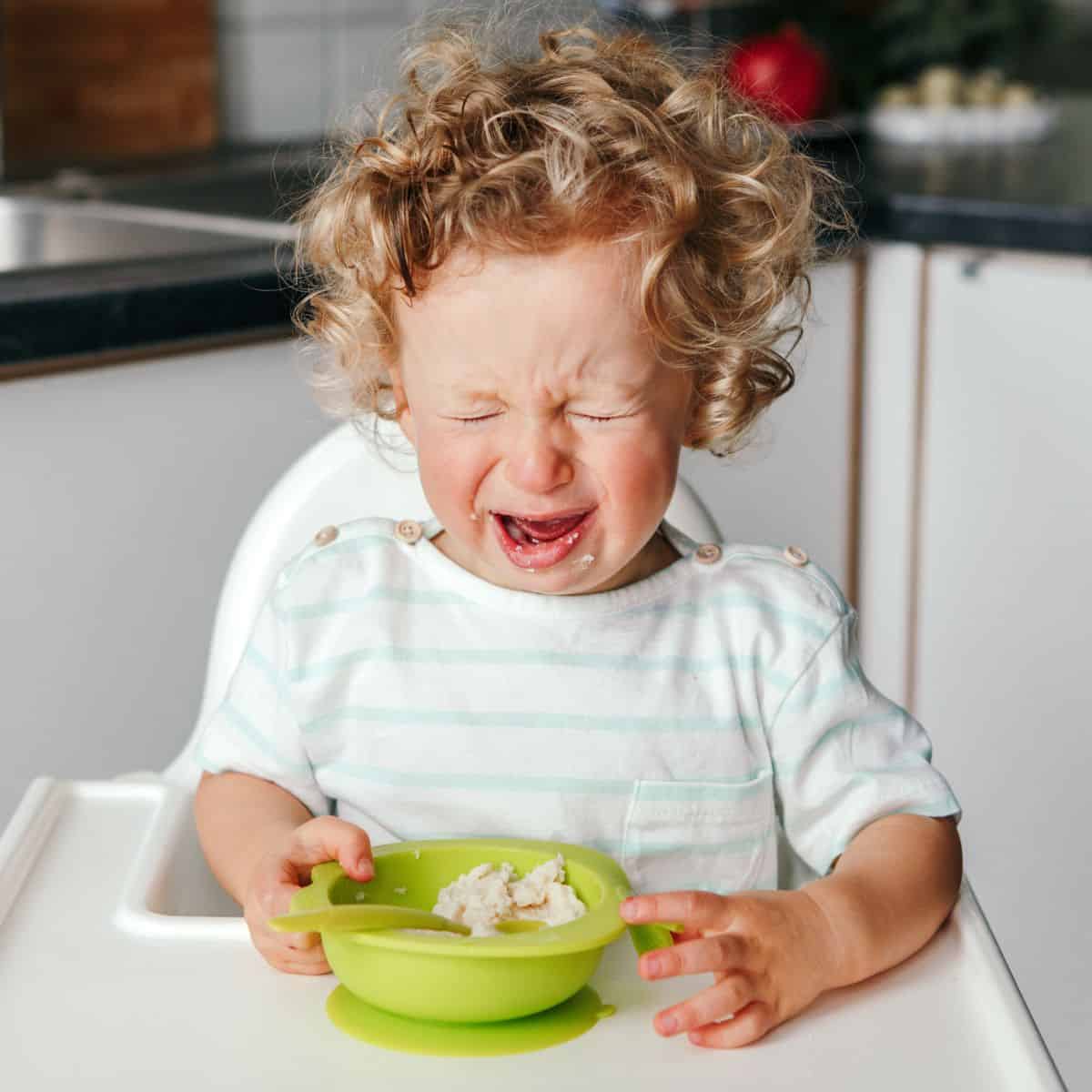 Parenthood can really put you through it! If it's not the sleep struggles, it's the tantrums. And if it's not the tantrums, it's the sibling rivalry. And if it's not any of those, it's the PICKY EATING. I have talked to so many of you who are simply at your
Read More
Hi! I'm Kacie Barnes, Registered Dietitian Nutritionist, mom of 2, and founder of Mama Knows Nutrition. Here you'll find everything you need to know to make feeding your little ones stress-free!
I specialize in nutrition for early childhood and have worked with hundreds of families to improve picky eating, get their kids eating better, and solve mealtime problems.
I have a Master of Clinical Nutrition from UT Southwestern in Dallas, TX and an undergrad degree from New York University. I also hold a second Master's Degree in Public Administration from the Maxwell School at Syracuse University.
grab one of my free guides
4 dietitian-approved tools to improve picky eating NOW
The ultimate guide to low-sugar cereals for toddlers
Step-by-step guide to keeping them sitting at the table longer