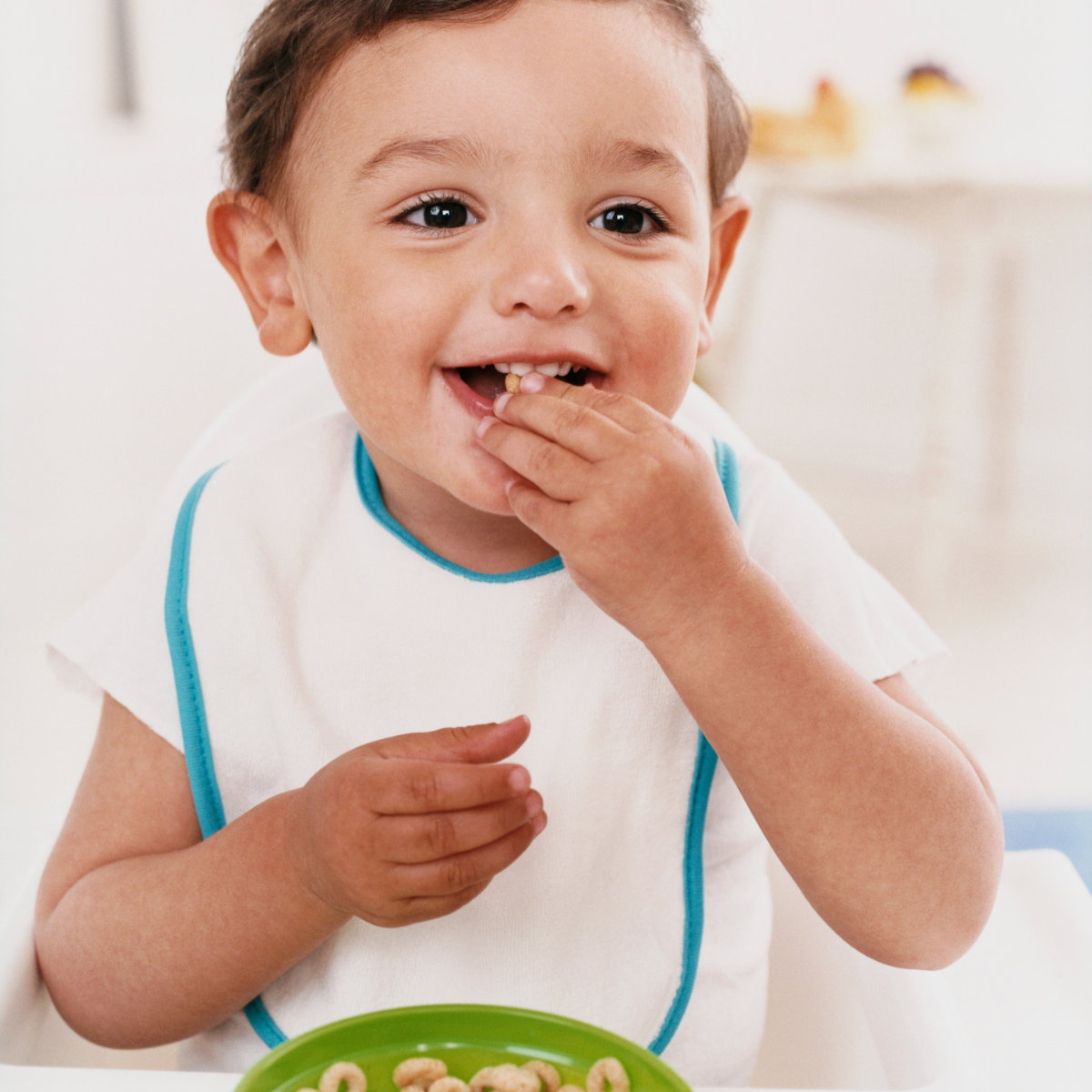 Why is feeding our kids so hard?! Like, it's endless. And we have to do it every day. Multiple times a day. 😅 For most families, that looks like 3 meals and 2 snacks each day. But sometimes you need 3 snacks a day depending on your schedule. And if
Read More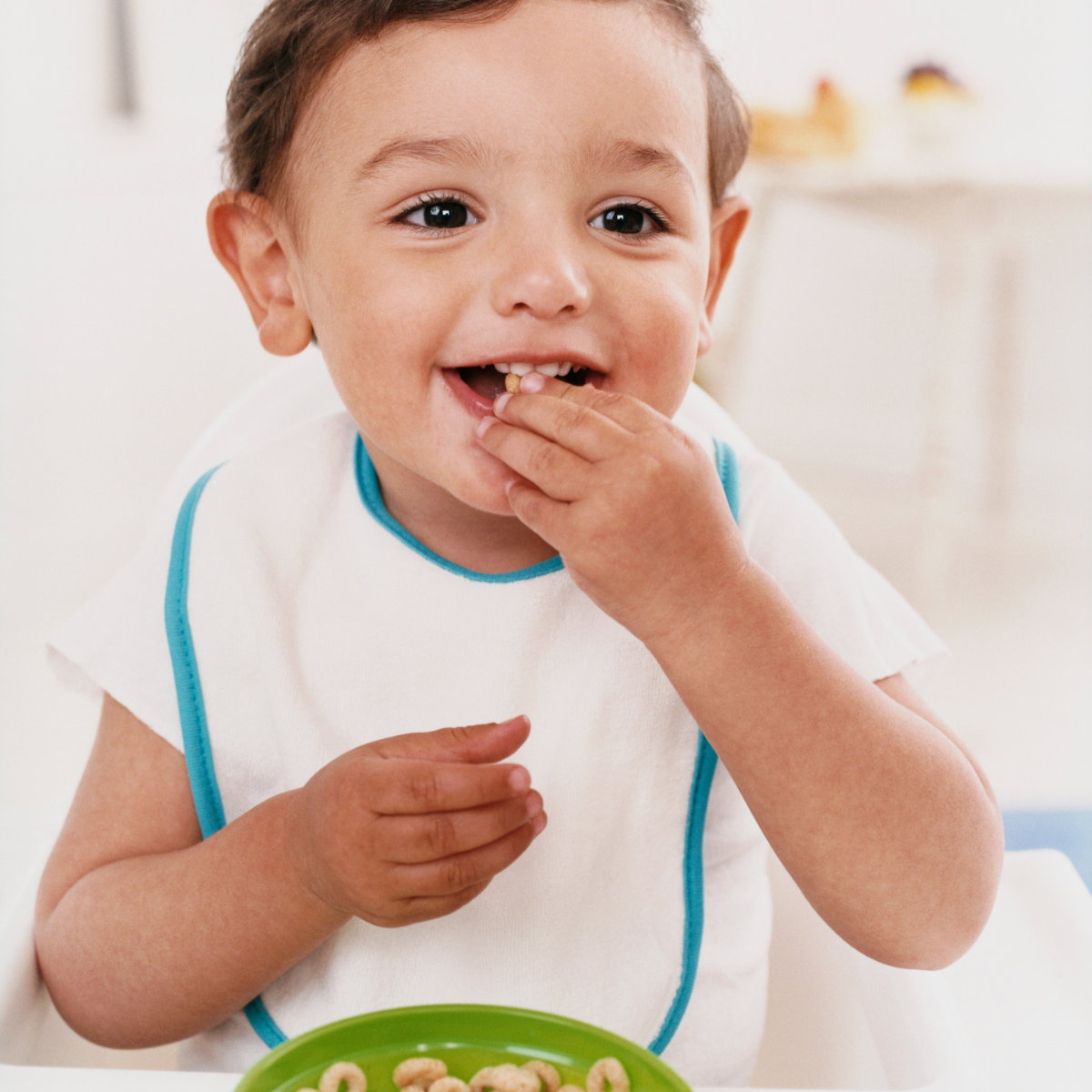 Why is feeding our kids so hard?! Like, it's endless. And we have to do it every day. Multiple times a day. 😅 For most families, that looks like 3 meals and 2 snacks each day. But sometimes you need 3 snacks a day depending on your schedule. And if
Read More
Have you ever been curious about what a one-on-one nutrition session with a pediatric registered dietitian is like? Wondering what the MKN dietitian team is like? Or maybe you didn't even know this is something that we offer. We have one of the most qualified, experienced, compassionate, and understanding teams
Read More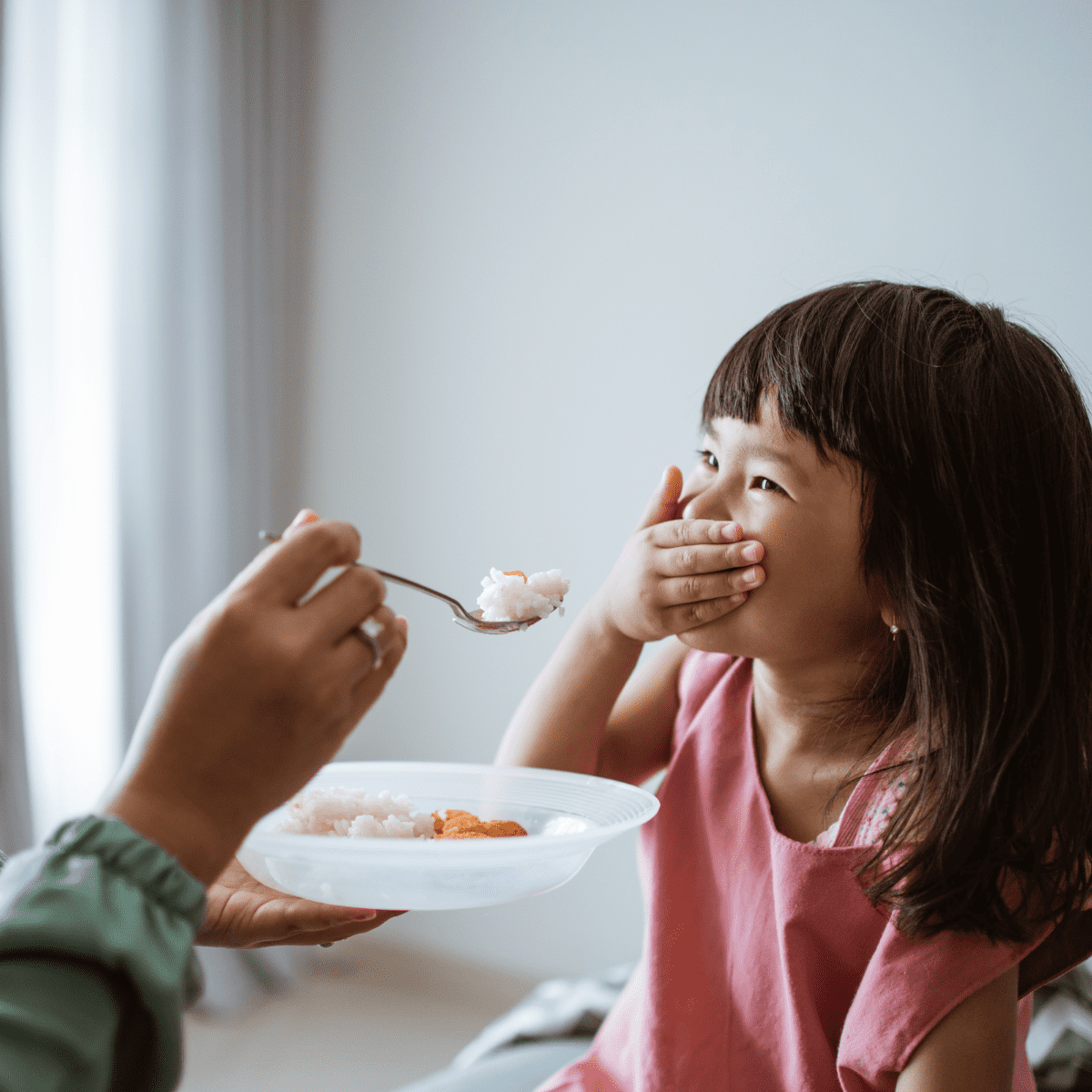 What to do if your toddler only wants to eat one food (and more and more of it) but nothing else at a meal? Since I work with toddlers and picky eaters, I commonly hear about kids who only eat certain foods, they only like plain food, or they zero
Read More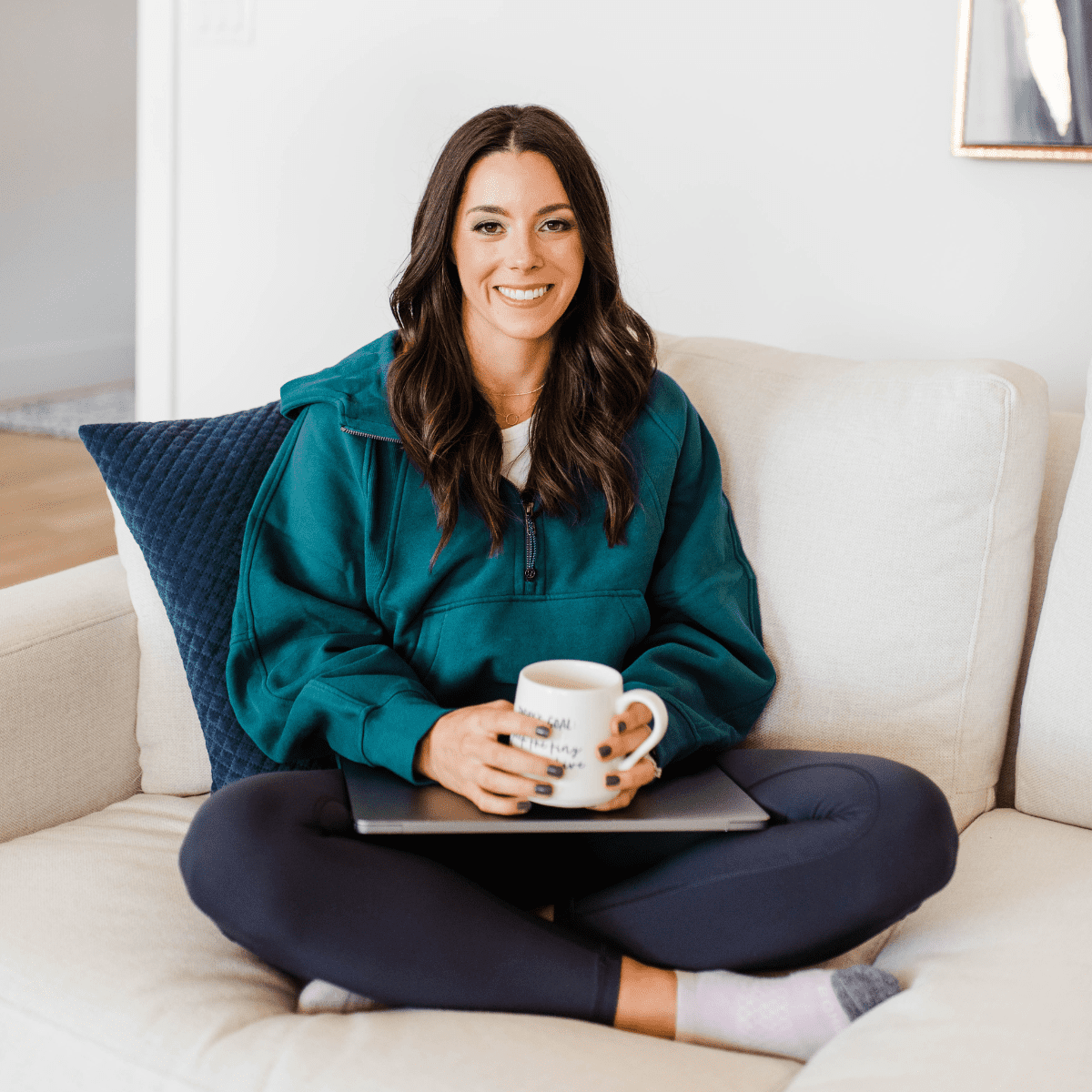 This post contains affiliate links. As an Amazon Associate, I earn from qualifying purchases at no extra cost to you. The Mama Knows favorite things list is all about putting the best snacks, supplements, kitchen supplies, online programs, clothing, and accessories in your cart at a discount! Because A) you
Read More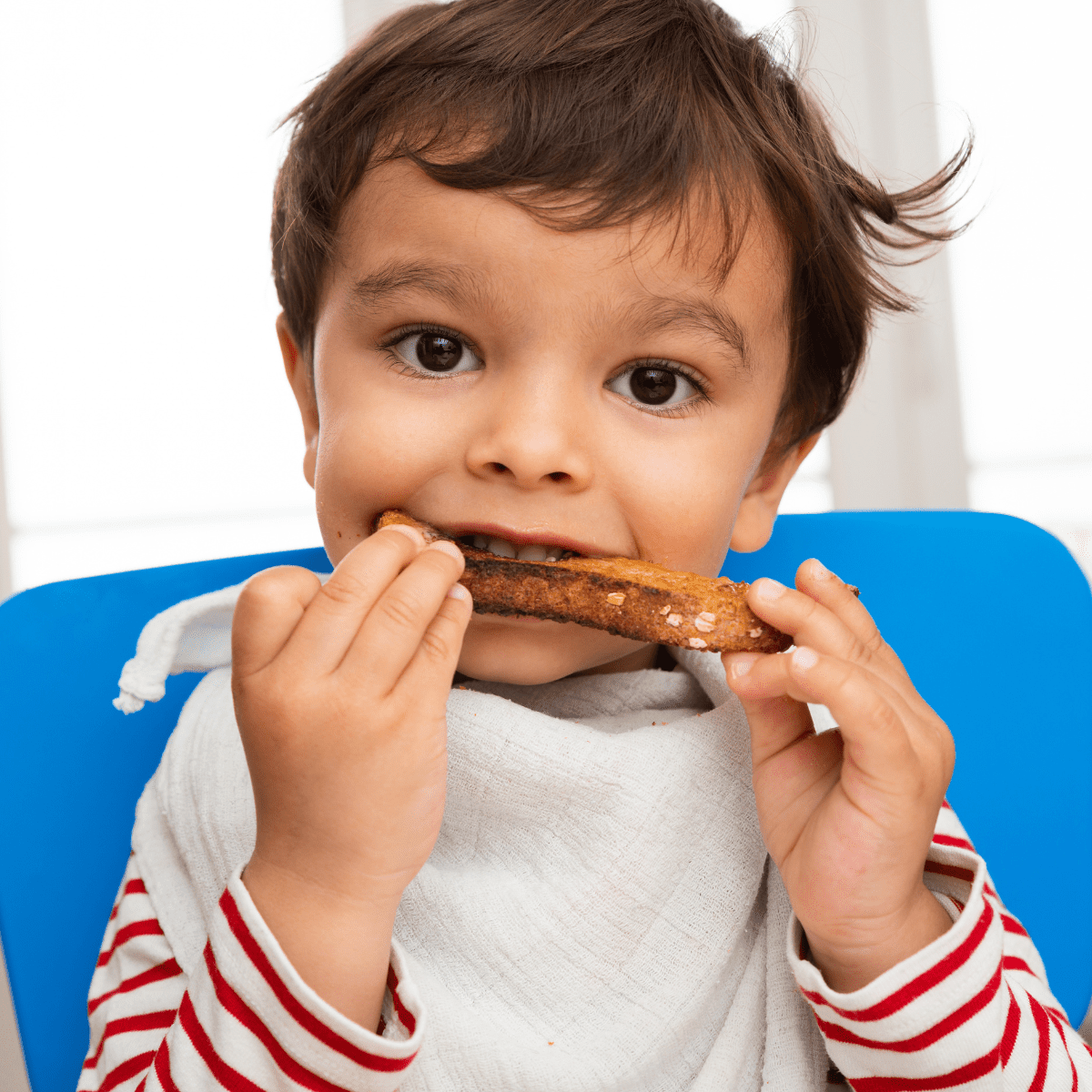 Does any of this sound familiar to you? Your child refuses to eat at mealtime…but asks for a snack right after. They're asking for crackers, chips, cookies, or granola bars all day, every day. They very clearly prefer snacks over the meals you cook. And aren't afraid to tell you!
Read More
A few years ago, if you went to Starbucks and tried to order a coconut milk latte, the barista would've looked at you like you grew a second head. Some places had soy, and if you were lucky, you might have found one brand of rice or hemp milk kicking
Read More
Hi! I'm Kacie Barnes, Registered Dietitian Nutritionist, mom of 2, and founder of Mama Knows Nutrition. Here you'll find everything you need to know to make feeding your little ones stress-free!
I specialize in nutrition for early childhood and have worked with hundreds of families to improve picky eating, get their kids eating better, and solve mealtime problems.
I have a Master of Clinical Nutrition from UT Southwestern in Dallas, TX and an undergrad degree from New York University. I also hold a second Master's Degree in Public Administration from the Maxwell School at Syracuse University.
grab one of my free guides
4 dietitian-approved tools to improve picky eating NOW
The ultimate guide to low-sugar cereals for toddlers
Step-by-step guide to keeping them sitting at the table longer