Vegan meals make a great addition to any meal plan. Balanced, plant-based recipes are beneficial for kids, adults, the planet, and often, the grocery budget, too.
Do any of these sound like you?
Your family is mostly (or all) vegan
You're vegan and want to make something everyone will eat
You want to work in a vegan meal every week or so
Or you have a kid who doesn't eat much meat and you don't want to be overly reliant on dairy, opting for plant-based is a solid choice.
No matter which one describes you, I have lots of ideas to make this easy for you!
In this post, we'll talk about what a healthy vegan diet looks like and how to make sure vegan kids are getting everything they need nutritionally. Then, you'll get a round-up list of our top 40 favorite vegan recipes for kids on the internet.
Can Kids Be Vegan?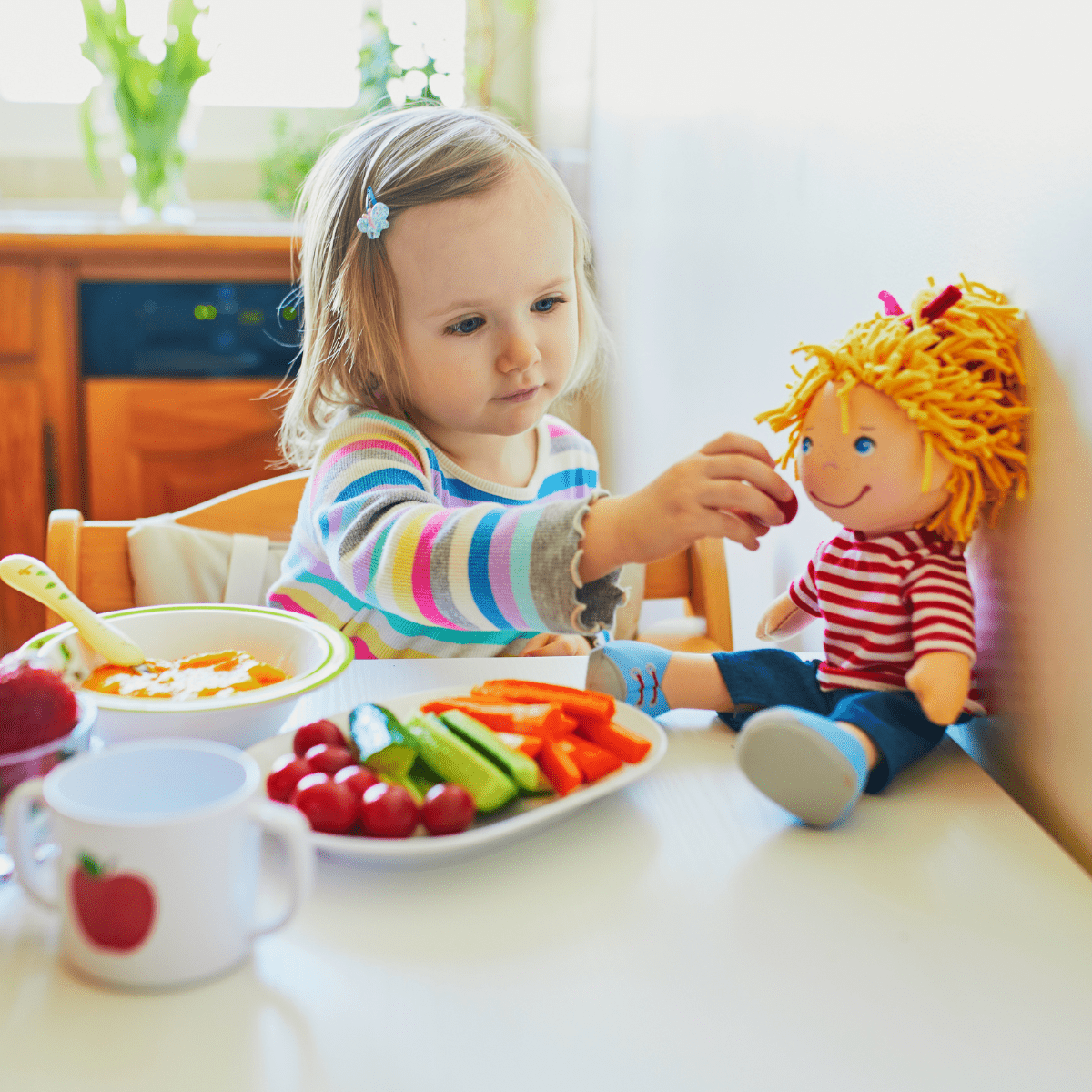 First, let's talk about the health and nutrition sides of putting your kids on a vegan diet. Is it safe? Can they get enough nutrition? Can kids be vegan?
Ultimately, the answer is yes, kids can be vegan and perfectly healthy. Both the American Academy of Pediatrics and the Academy of Nutrition and Dietetics confirm that a balanced, plant-based diet can be adequate for children, so long as they get everything they need (which IS possible on a vegan diet).
The Potential Health Benefits of a Vegan Diet
A well-planned, vegan diet offers all kinds of potential health benefits, like:
Increasing your child's explore to different of foods (and their acceptance of variety!)
Potentially increasing their intake of fruits and vegetables
Increasing your child's fiber content, which is good for heart and gut health and bowel regularity
A potentially lower risk of heart disease and cancer (Just note that studies have shown a correlation between a vegan diet and a lower risk of these diseases, but that's not the same as a cause.)
The key here, though, is 'well-planned' because while kids can be perfectly healthy eating this way, vegan diets can also easily lead to deficiencies. So it's important to do some planning and supplementation to ensure all your vegan kiddo's nutritional needs are met.
In the next section, we'll outline the key nutrients you'll want to make sure your vegan child gets, to make that planning just a little easier!
Key Nutrients & Nutrition Considerations for Vegan Kids
Plant-based diets can be perfectly healthy and complete. But because many vegan foods are lower in calories, and being vegan removes entire food groups from their diet, it is important to make sure that your vegan child gets enough nutrition. Calories, iron, protein, calcium, certain vitamins, and omega 3's are all things we want you to pay attention to. A deficiency in one of the nutrients in that list could cause delayed growth and development.
#1 Enough Calories & Variety
Some plant-based foods are lower in calories than their non-vegan counterparts, so we want to make sure that vegan kids are eating ENOUGH calories for their age each day. We want to make sure they're getting lots of variety each day, too, so they can easily cover their nutritional bases.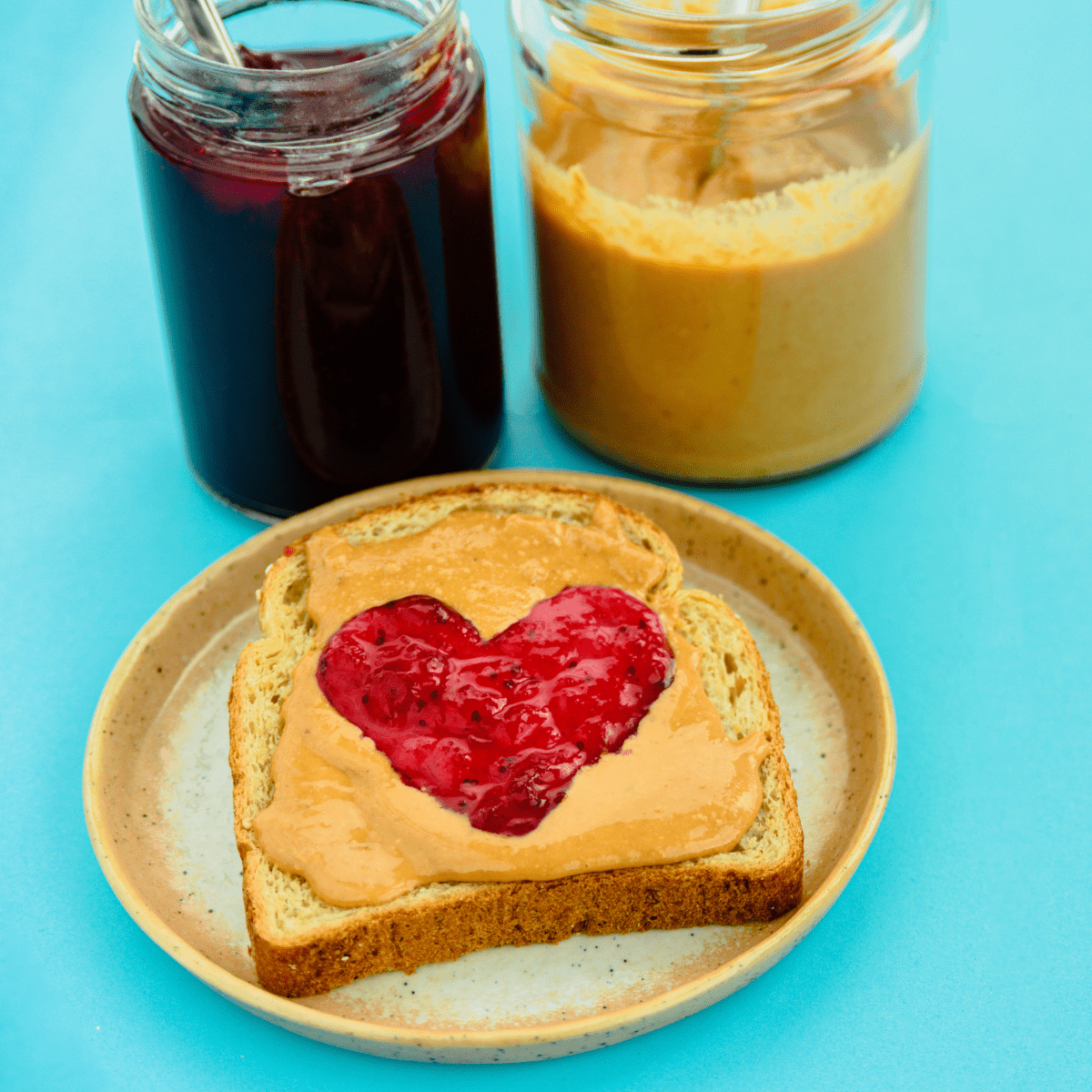 #2 Vitamin B12
B12 is usually found in fish, meat, eggs, and dairy, so vegans are often low or even deficient in it. Many nutrients can be made up for through a vegan diet by combining different foods, but unfortunately, B12 isn't one of them. There just aren't enough plant sources of it, so the only places vegans can get it is through fortified food items like certain types of plant milk and cereals. That's why, for most vegans, a B12 supplement is recommended.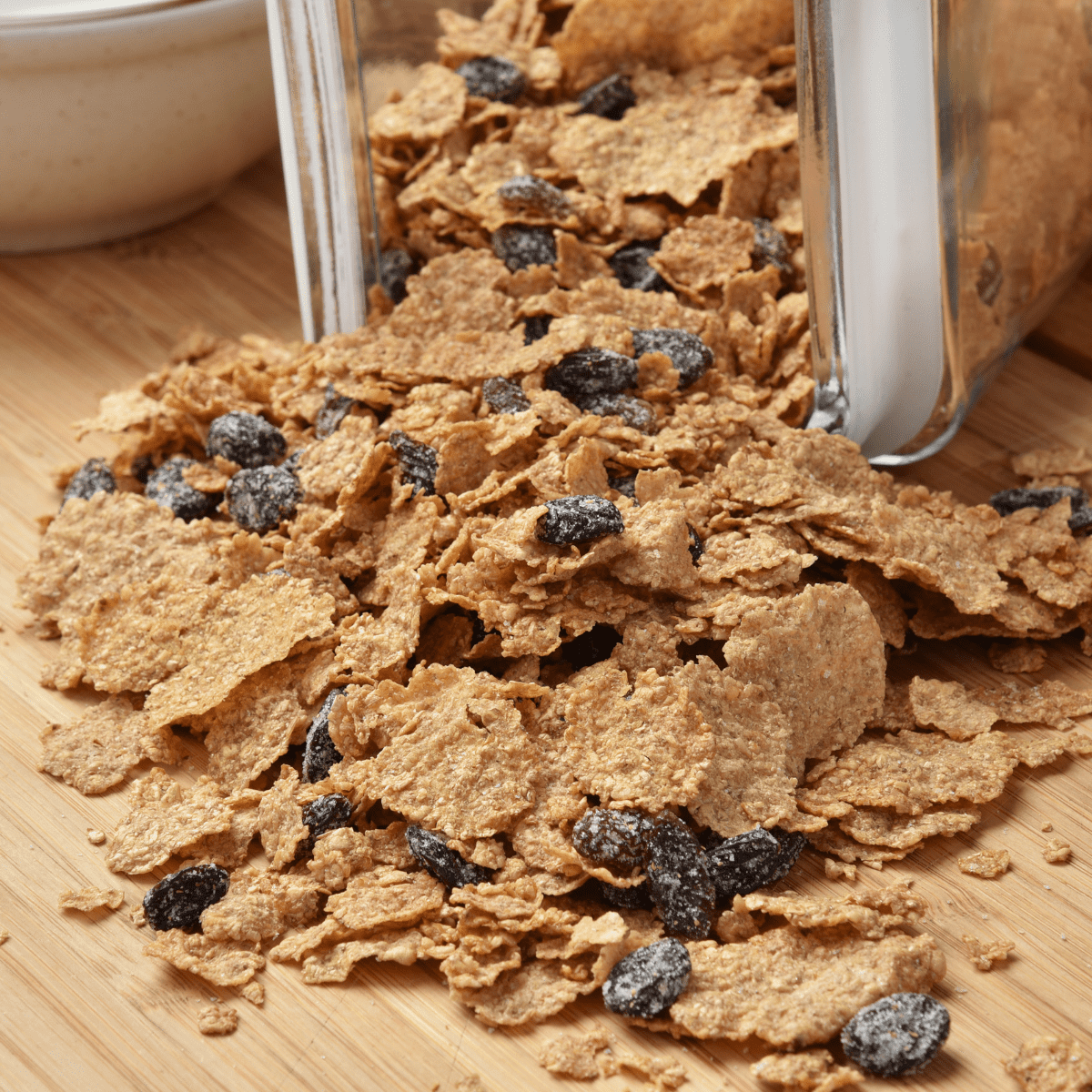 #3 Vitamin D
Vitamin D—specifically Vitamin D3, which is the type that's most easily absorbed by the body—is mainly found in animal foods, so sometimes a vegan Vitamin D supplement is required. But unlike Vitamin B12, Vitamin D3 can be found in other places. So if you're willing to stay on top of your intake, you might be able to skip the supplement!
Vegan sources of Vitamin D3 include:
Mushrooms
Fortified Plant Milks
Fortified Orange Juice
(A note that vitamin D supplementation is recommended for all breastfed babies since the amount found in breastmilk is insufficient!)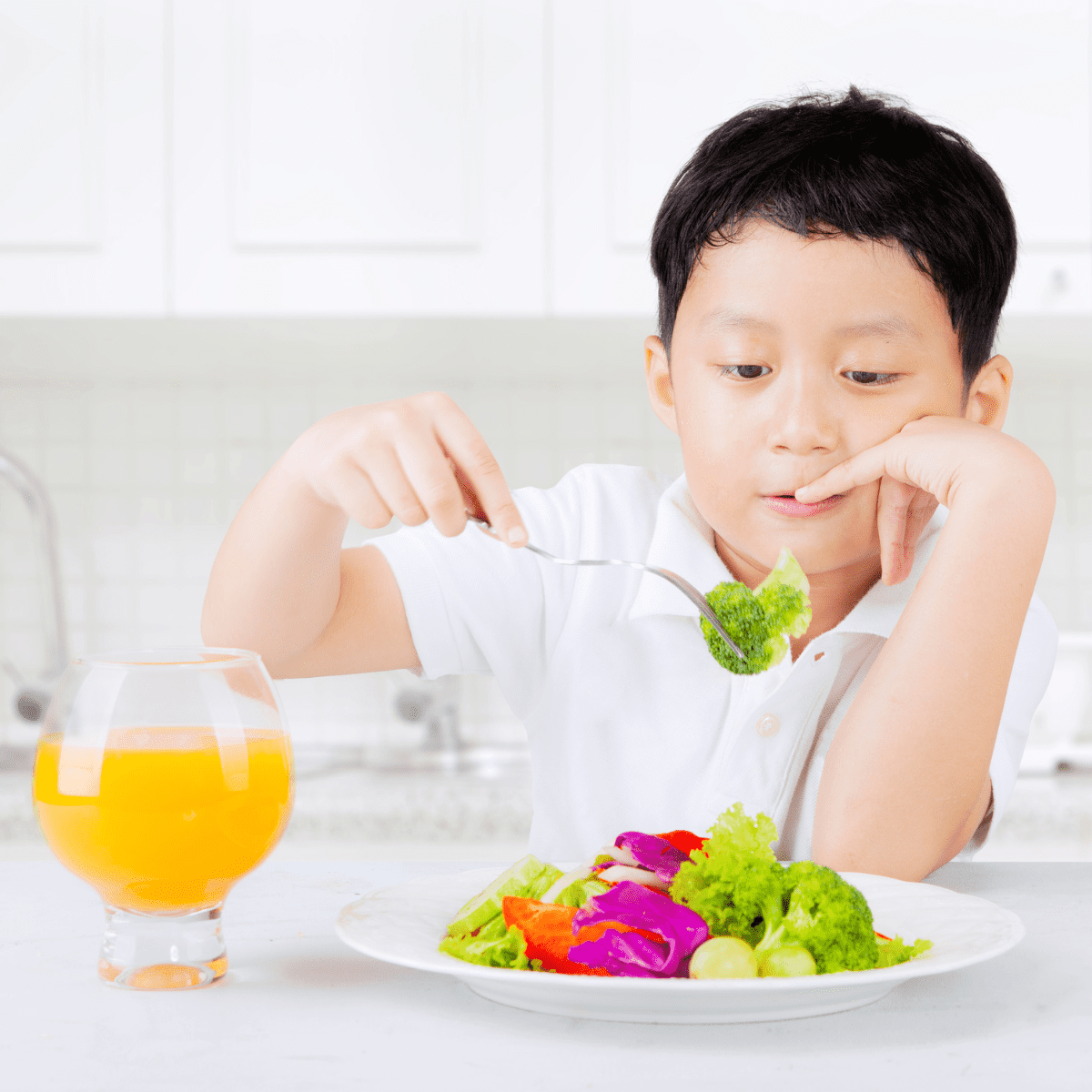 #4 Iron
Iron is most often found in meat sources, but vegans can get it elsewhere. Be sure to include iron-rich foods in your child's vegan diet, like:
Beans
Legumes
Dried fruits (I like apricots)
Nuts and seeds
Dark, leafy green vegetables
Related: If your toddler won't eat meat (round-up of kid-friendly, non-meat iron sources!)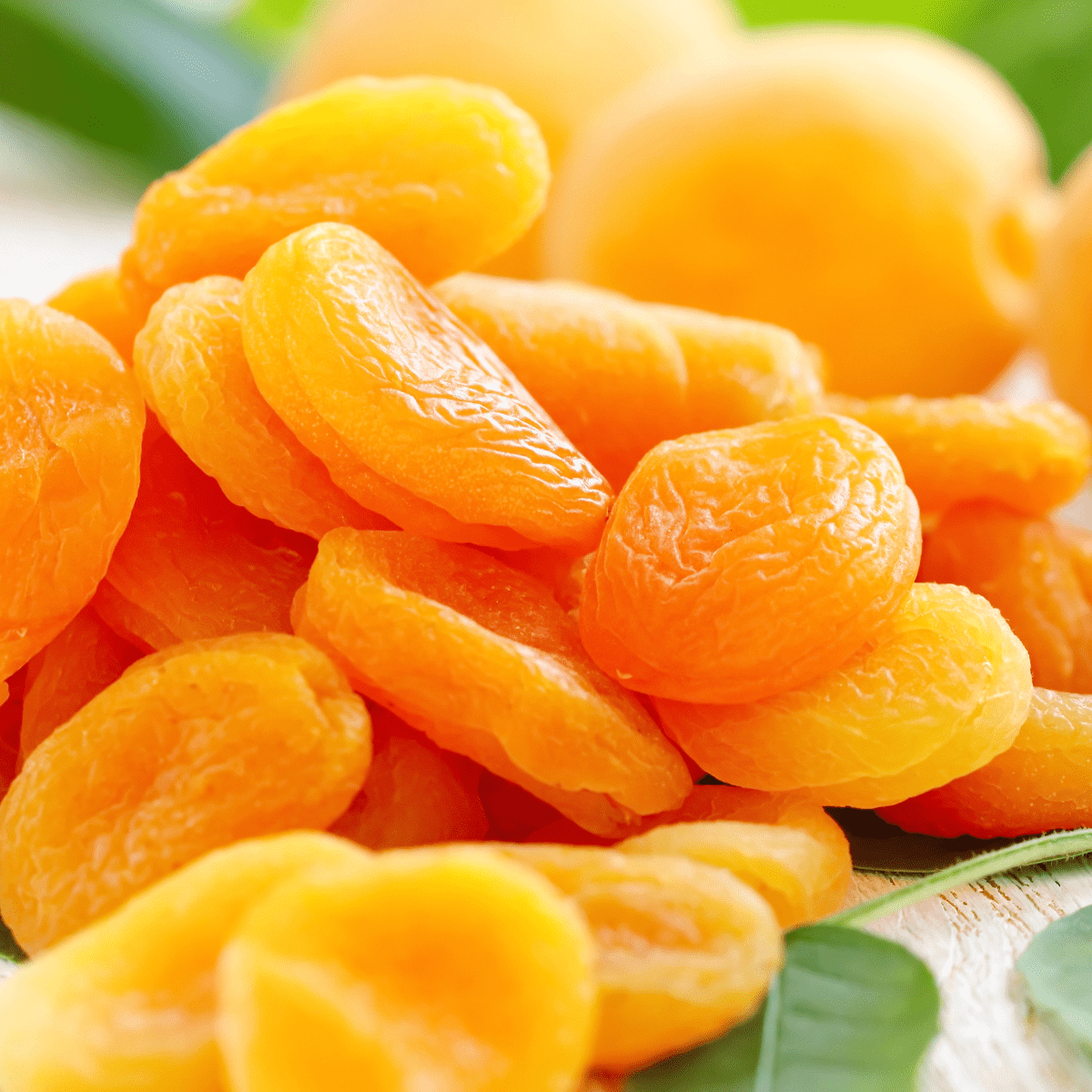 #5 Protein
We often associate protein with meat, but there are great vegan sources of protein as well! Vegan protein sources include:
Soy products like tofu and tempeh
Beans, peas, and lentils
Nuts and seeds
Certain types of plant-based milk
Plant-based meat products like veggie burgers (usually made from beans and grains)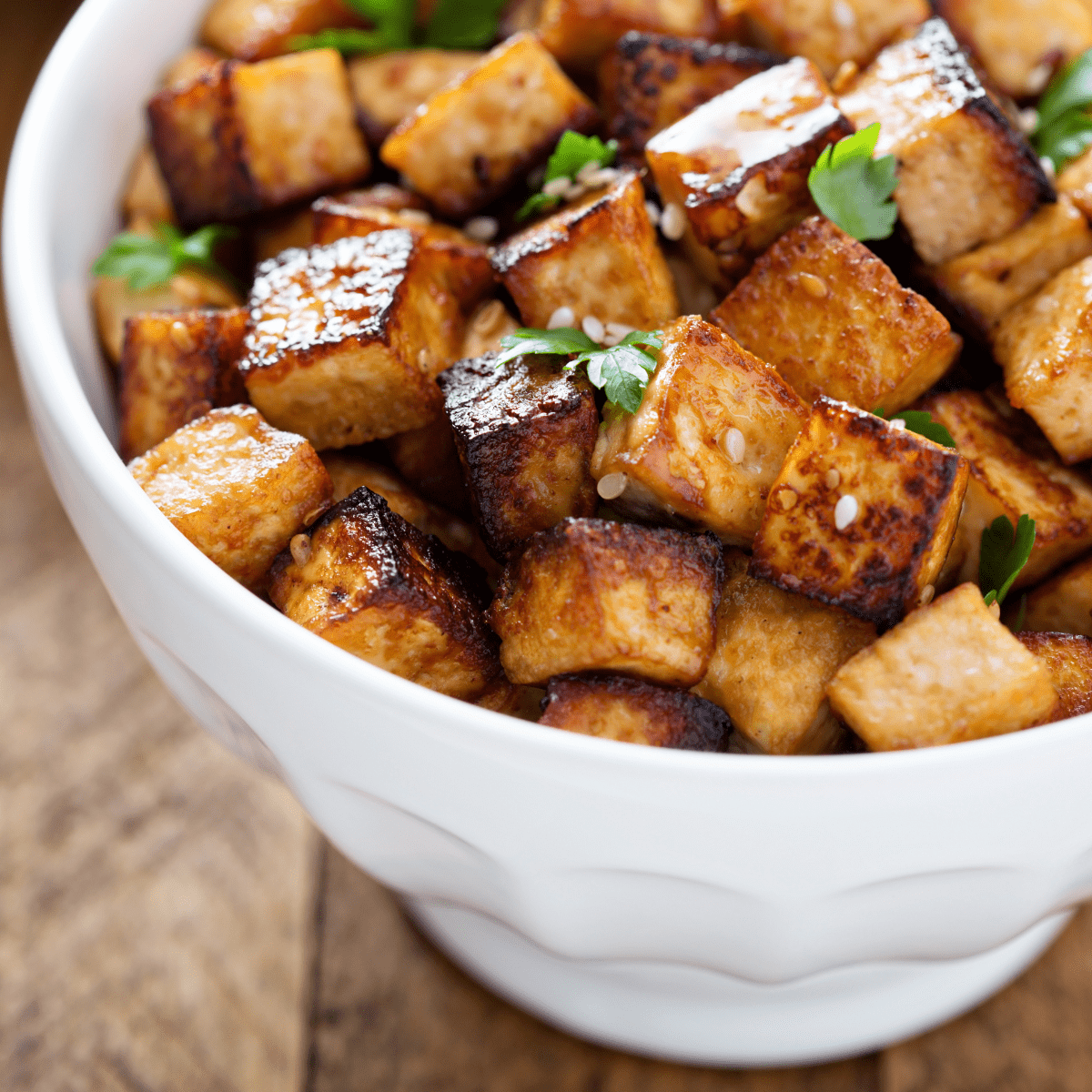 #6 Calcium
Calcium is integral for bone health. If your child doesn't drink cow's milk or eat dairy products, it can be a little harder to come by, but that doesn't mean it's impossible! I recommend checking your plant-based milk labels to see if they're fortified with calcium. If not, consider switching to a brand or type of nut milk that is!
Related: Best Plant-Based Milks for Kids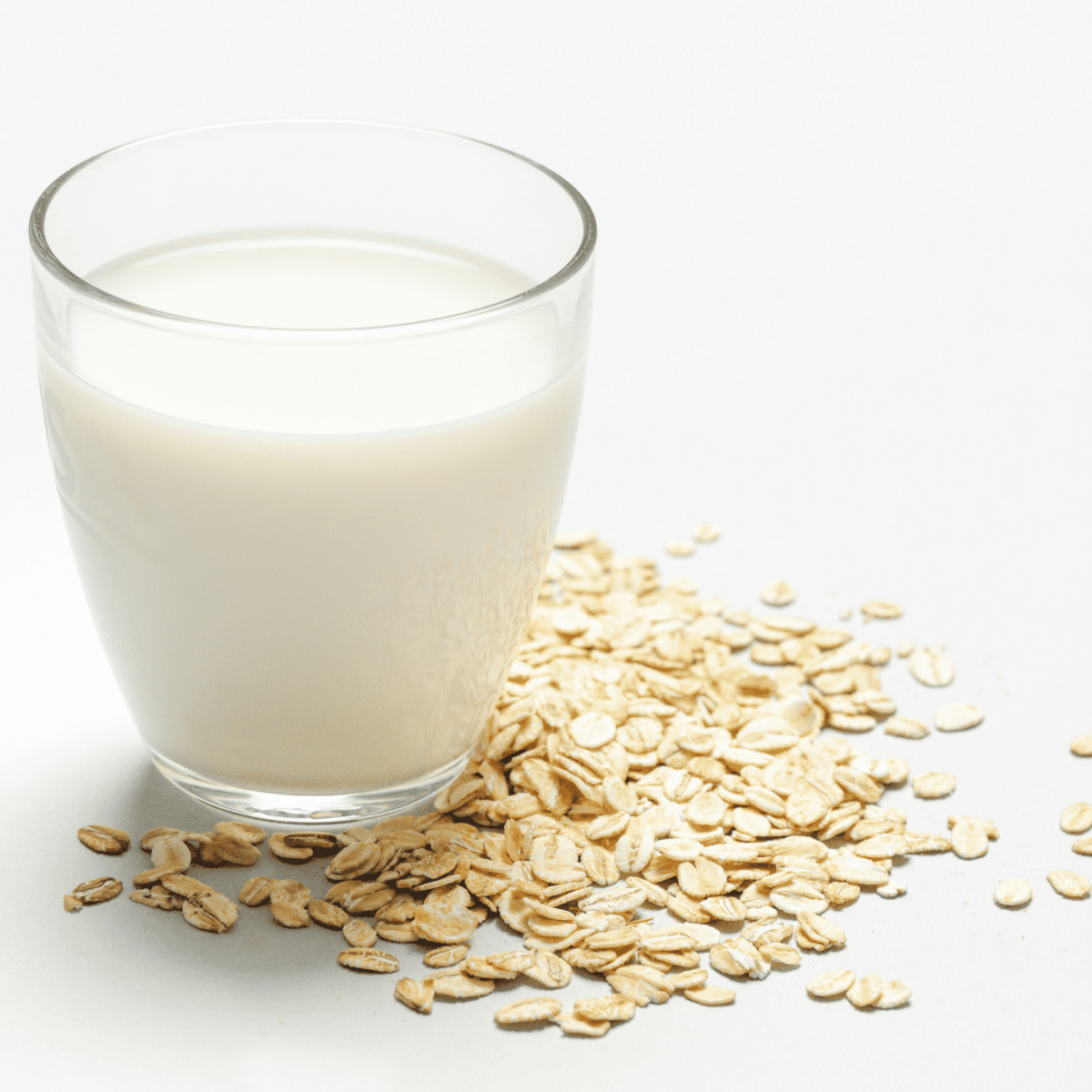 #7 Omega 3s
Omega 3 fatty acids are what we call 'essential' fatty acids because our bodies can't produce them on their own. So it's essential that we get them from the foods we eat. Omega 3s (as DHA and EPA) are most abundant in fish, seafood, and eggs, so if you or your child is on a strictly vegan diet, you may want to consider a supplement.
It's very hard to find a good Omega 3 supplement that is vegan and tastes good enough for kids to want to taste it. This is one I'd recommend trying! (Affiliate link- as an Amazon Associate I earn from qualifying purchases.)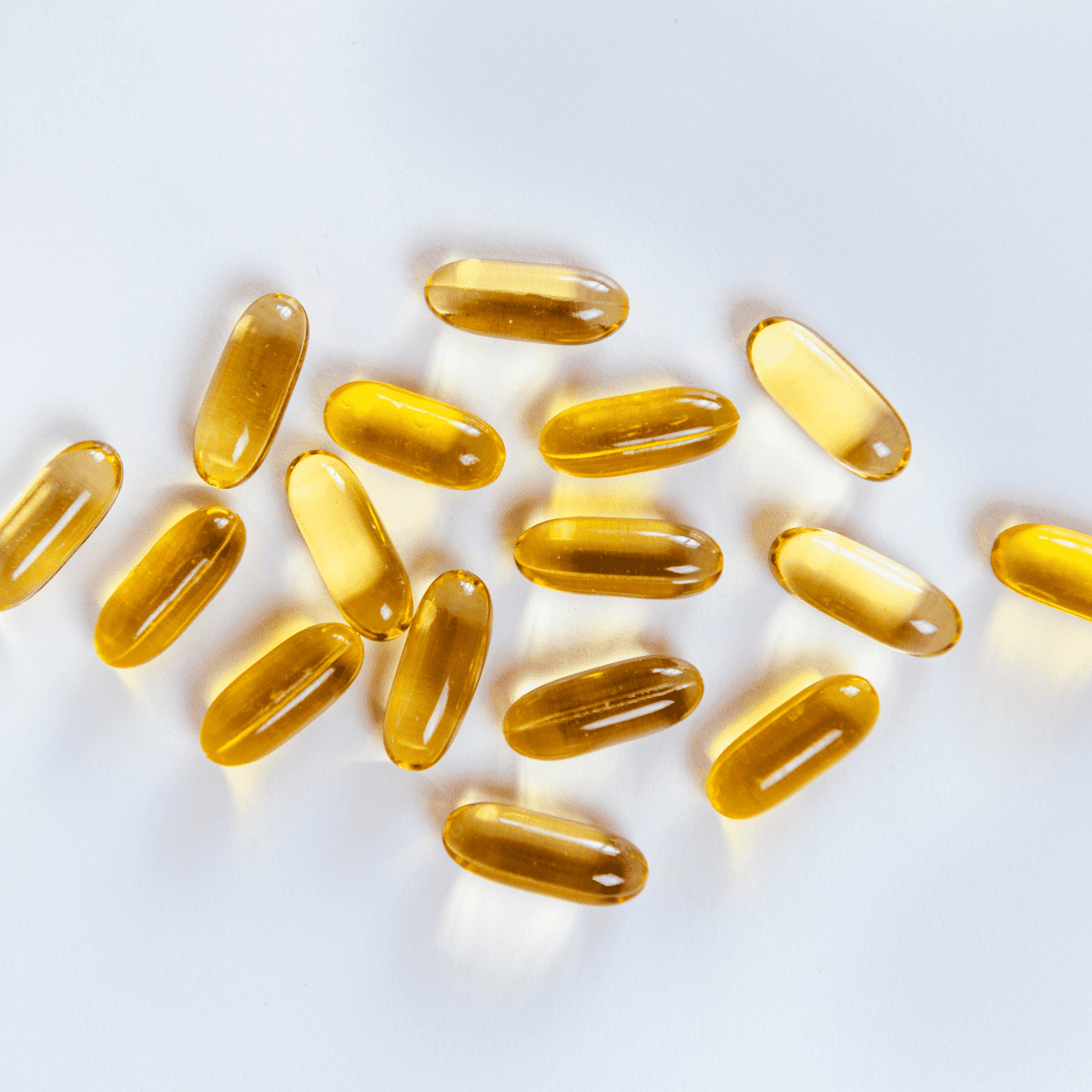 40 Easy Vegan Recipes For Kids
Making sure your child is getting enough nutrition can be a lot to think about, but thankfully, these ready-to-go vegan recipes make eating plant-based MUCH simpler. Just pick the ones that work for your family and feel good knowing that they will cover many of the nutritional bases that vegan kids—and non-vegan kids—need!
We sourced these recipes from trusted dietitians and recipe creators all over the internet. So the list is varied and includes options for breakfast, lunch, dinner, snacks, dips, baked goods, and smoothies!
I love these recipes, but I know there are nights when even the simplest recipe feels like too much to follow! For times like those, remember that you can usually make your kid-friendly go-to's vegan super easily. Many store-bought products have vegan alternatives, so if you don't have the energy to follow a recipe but want to serve a vegan meal, you can always opt for things like vegan mac and cheese, chicken nuggets, burgers, or falafel patties!
Vegan Breakfasts For Kids
Vegan Smoothies for Kids
Vegan Dips for Kids
Vegan Baking & Treats for Kids
Easy Vegan Snacks For Kids
Vegan Dinner Ideas For Kids
(I know I said 40 recipes, but I couldn't help but sneak an extra one in there!)
Need more help with your child's nutrition?
Book a one-on-one nutrition online nutrition consultation with a Mama Knows Nutrition dietitian to get help finding out whether your little one is getting the right nutrition. We will help you find foods that your little one likes that also meet their nutritional needs (even if you are not big on cooking!).